Greetings from the International Campus of Esa Unggul University.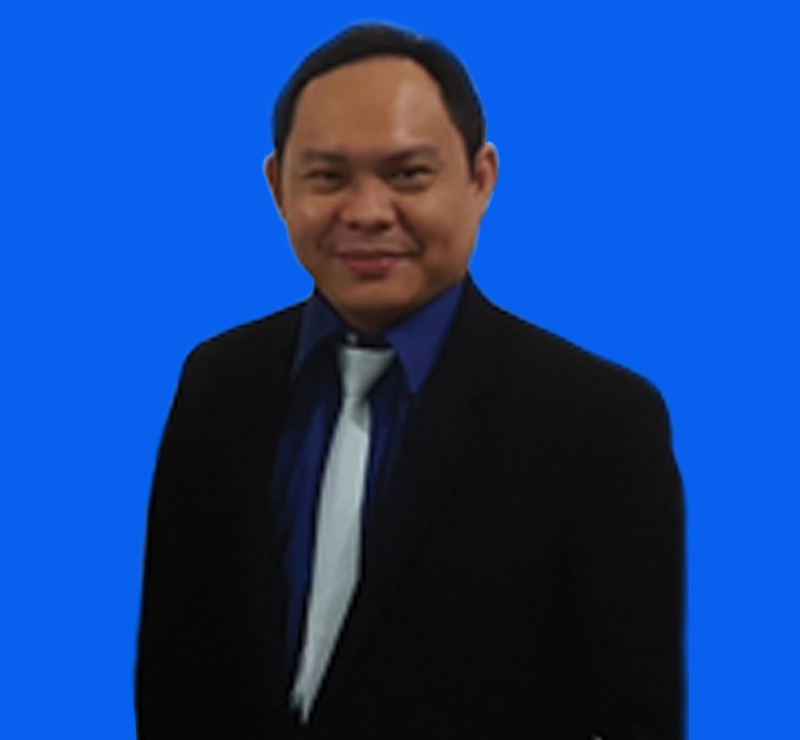 Esa Unggul University is one of the universities in Indonesia that pioneered the implementation of International programs for the first time since 1987. In actualizing its vision of being one of the intellectual, creative and entrepreneurial based world-class Universities, Esa Unggul committed to build an international campus as a response to both globalization challenge and competition in the Internationalization Era of Higher Education.
Esa Unggul University International Campus of Gading Serpong is a newly built campus located in Gading Serpong, Tangerang, Banten, which is initiated as a center for international program student activities, in which several activities that evolve students' soft skills are well planned and developed, such as: Internship to a well-known companies, Summer camp activities, Student and Lecturer exchange, International seminars, and Certification of International standard Trainings.
Esa Unggul University has been consistent in providing facilities and infrastructure as well as organizing the process of International standard of Teaching and Learning Activities for each program. With the highly planned of an International campus, UEU will have been able to produce future graduates who have competitiveness competency in the global world.
UEU has already had a joint-degree program with Nanjing Xiaozhuang University and Jiangsu Second Normal University for Informatics, Accounting, Management and Visual Communication Design programs. We have also collaborated with the University of Cambridge, the University of Leeds, Murdoch University, Interactive University, Heriot Watt University, Napier University, Edith Cowan University, George Mason University (English Language Institute), University of Wales, Mahidol University Thailand, Universitas Kebangsaan Malaysia, UiTM Malaysia, Asia University Taiwan, Berjaya University Malaysia.
We offer many scholarships and support for Indonesian students to be able to study abroad without leaving their Indonesian culture and personality behind. Creative culture and academic atmosphere maintained through exposure to student works, learning community, and leadership training. Besides, the expansion of networking with the industrial world having great impact for the students is intentionally utilized to gain International recognition after completion.
We hope you choose the best choice to your future study since with Esa Unggul University-International Campus of Gading Serpong, never has learning activity been this lively and exciting.
Dr. Fransiskus Adikara, S.Kom, M.M.S.I
Director of International Campus Esa Unggul University